Genel Bilgi
Görseller
Başvuru ve Broşürler
Teklif Al
University of Exeter

The University of Exeter, 18000 tam zamanlı öğrenciye, 3 kampüsünde ev sahipliği yapmaktadır. % 25'lik yabancı öğrenci oranı, 50 farklı milletten oluşan akademik personeli, 130 farklı ülkeden öğrencisine güvenli ve rahat bir öğrenme ortamı sunmaktadır. Sunday Time University Guide 2013' te İngiltere'nin 7. En saygın kurumu seçilmiştir. Bu ünü ve öğrenci memnuniyeti sonuçlarıyla The University of Exeter' de öğrenim görmek isteyen yüksek kaliteli öğrenci başvurularını da motive etmektedir.
Türkiye'den 70 kadar öğrencisi olan üniversitede Türk öğrenciler en çok İşletme, İnşaat mühendisliği, hukuk, lisans programları ile Ekonomi, İnsan hakları, İngilizce çalışmaları master programlarını, politika, Arab ve İslam çalışmaları doktora programlarını tercih etmektedirler.
Times Good University Guide 2013, Guardian University Guide 2013 ve Sunday Times University Guide 2013'e göre The University of Exeter 25 programı en iyi 10 programı arasında sıralanmıştır. Eğitim ücretleri seçilen programa göre değişmekte olup yıllık 12,600-16,000 Sterlin arasında değişmektedir. Konaklama öğrenci yurtlarında sağlanmaktadır.
The University of Exeter'daki bazı lisans programları;
Accounting and Finance, Anthropology, Arab and IslamicStudies, Archaeology, Art History and Visual Culture, Biosciences, Business, Management and Leadership, Classics and Ancient History, Computer Science and IT, Drama, Economics, Engineering, English, Environmental Science, Film Studies, Geography, Geology, History, Law, Liberal Arts, Mathematics, Medical Imaging, Medical Science, Medicine, Mining Engineering, Modern Languages, Natural Sciences, Philosophy, Physics, Politics and International Relations, Psychology, Renewable Energy, Sociology, Sport and Health Sciences, Theology
The University of Exeter'daki bazı Yüksek lisans programları;
Accounting and Finance MSc, Advanced Civil Engineering MSc, Advanced Materials Engineering MSc, Advanced Mathematics MSc, Advanced Mechanical Engineering MSc, Animal Behaviour MSc, Anthrozoology MA, AppliedDrama, Applied Ecology MSc, Applied Geotechnics MSc/PgDip, Applied SecurityStrategy MA, Archaeology MA, Civil and Environmental Engineering, Classics and Ancient History MA, Climate Change Impacts and Feedbacks MRes, Climate Change and Risk Management MSc, Conservation Science and Policy MSc, Creative Arts in Education Med, Creative Writing MA, Critical Global Politics MA, Early Modern History MA, Ecology, Economic and Social History MRes, Economics MSc, Economics and Econometrics MSc, Economics and Experimental Economics MSc, Education (Secondary) PGCE, Educational Research MSc, Electronic Systems, Energy Policy MSc, Engineering and Management MSc, English Literary Studies MA, Enlightenment to Romanticism, Entrepreneurship and Innovation, Environment and Human Health MSc/PgDip/PgCert, Environment, Energy and Resilience MRes, Ethics, Religion and Society MA, European Languages and Cultures MRes, European Law LLM, European Media Studies MA, European Media Studies MA with Integrated Study Abroad, European Politics MA, Evolutionary and Behavioural Ecology MSc, Experimental Archaeology MA, Film Studies MA, Finance and Investment MSc, Finance and Management MSc, Financial Analysis and Fund Management MSc, Financial Economics MSc, Financial Mathematics MSc, Food and Culture in Antiquity, Food Security and Sustainable Agriculture MSc, Graduate LLB, Health and Wellbeing MRes, History MA, History of Political Thought MA, Human Health, Independent FilmBusiness MA, Information Technology Management for Business MSc, International and Comparative Public Law LLM, International Commercial Law LLM, International Human Rights Law LLM, International Management MSc, International Relations MA, International Relations of the Middle East MA, International Supply Chain Management MSc, International Tourism Management MSc, Islamic Studies MA, Law LLM, Management MRes, Marketing MSc , Marketing and Financial Services MSc,Master of Business Administration (MBA), Master of Laws LLM, Masters of Public Administration (MPA), Materials Engineering, Mathematics, Mechanical Engineering MSc, Medical History MA, Medieval Studies MA, Middle East and Islamic Studies MA, Middle East Politics MA, Middle East Studies MRes, Minerals Engineering MSc/PgDip, Mining Engineering MSc/PgDip, Mining Geology MSc, Money and Banking MSc, One Planet MBA including Executive MBA, Paediatric Exercise and Health MSc, Philosophy and Sociology of Science MA, Physical Performance and Actor Training, Playwriting and Dramaturgy, Politics MRes, Professional Clinical Training Programmes, Psychological Research Methods MSc, Science and Technology Studies MRes, Security, Conflict and Justice MRes, Social and Organisational Psychology MSc, Social and Political Philosophy MA, Sport and Health Sciences MSc, Supply Chain Management MSc, Surveying and Land/Environmental Management MSc/PgDip, Sustainable Development MSc, Climate Change and Environment MSc,
The University of Exeter'daki bazı Doktora programları;
Accounting, Advanced Technologies, Ancient History, Animal Behaviour, Arab and Islamic Studies, Archaeology, Art History and Visual Culture, Astrophysics, Behaviour, Ecology and Conservation (CNL), Biochemistry and Biocatalysis, Biological Sciences, Masters by Research (CNL), Biomedical and Clinical Sciences, Biomedical Physics, Business Studies, Children's Health and Exercise, Climate Change, Clinical Psychology, Cognition, Computing, Conservation and Ecology , Climate Change within School of Geography, Cornish Studies (CNL), Creative Writing, Drama, Dynamical Systems and Control, Economic Psychology, Economics, Econometrics, Ecotoxicology and Ecophysiology, Education, Educational Psychology, Electromagnetic Materials, Engineering, English, Environmental Change and Modelling, Climate Change, Environment, Energy andResilience, Esotericism, Ethno-Political Studies, European Politics, Evolutionary Genetics, Film Studies, Finance, Fluid Dynamics, Geography – Physical, Geology, Informatics, International Relations, Islamic Studies, Latin American Studies, Law, Leadership Studies, Legal Practice, Management, Marketing, Mathematics, Medical Doctor/Master of Surgery (Medical Studies), Medical Studies, Mediterranean Studies, Middle East Politics, Middle East Studies, Minerals/Mining Engineering, Nanomaterials, Organisational Psychology, Offshore Renewable Energy, Palestine Studies, Performance Practice, Philosophy, Physics, Plant and Microbial Sciences, Politics, Psychology, Public Administration, Renewable Energy, Russian Studies, Quantum Systems and Nanomaterials, Security, Conflict and Justice, Sociology, Strategy and Security, Theology and Religion, Tourism, Victorian Studies, Water Systems, Women and Gender Studies,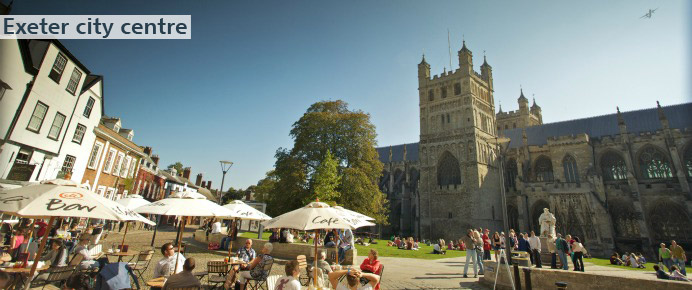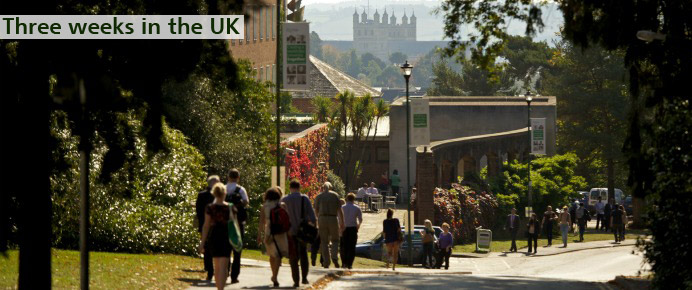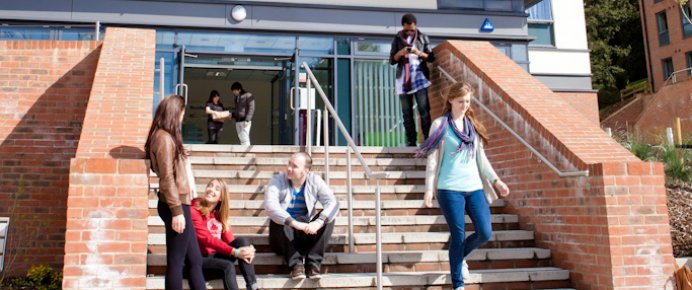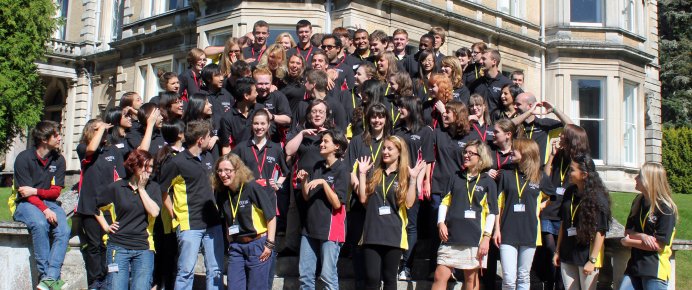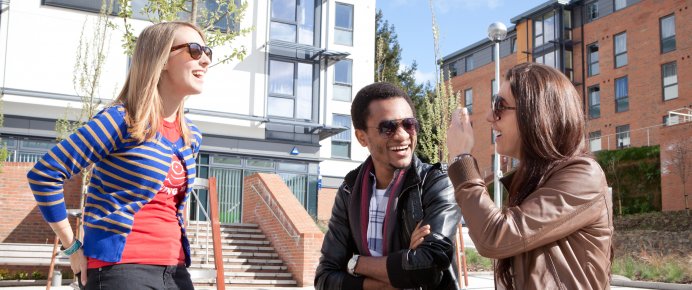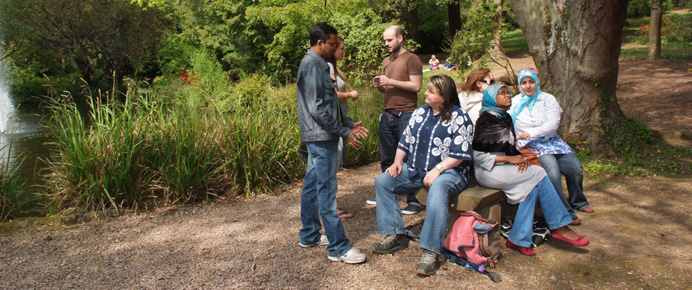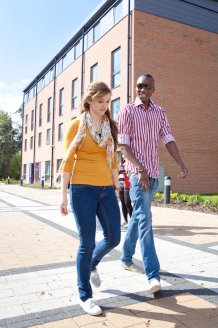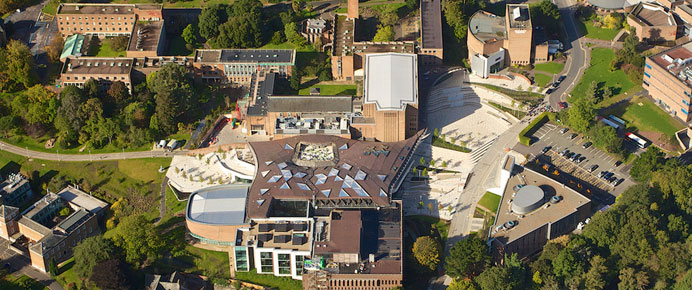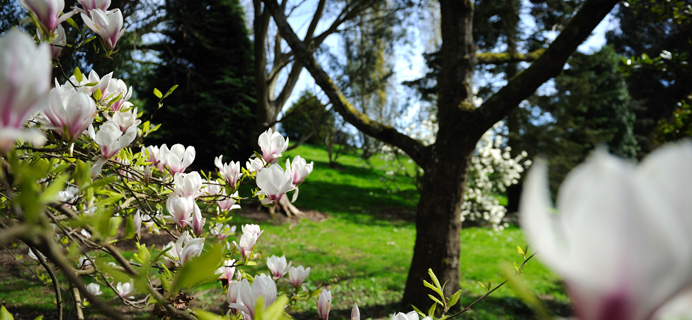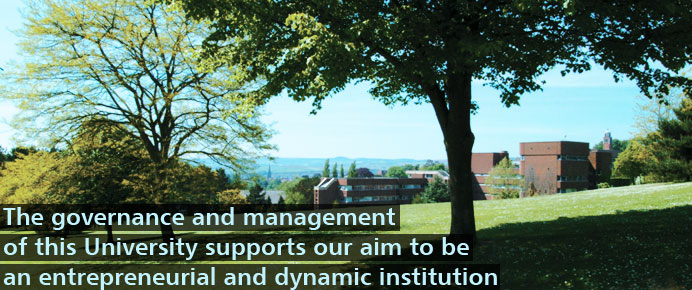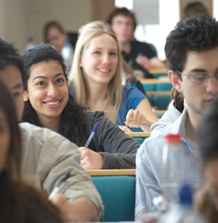 Hemen Ücretsiz Teklif Alın